Editor's Note: We received dozens of entries for Fights, Flights, & Tights 3 contest! The following entries rocked our socks the hardest. Thanks to everyone who entered! – Dean Trippe
GRAND PRIZE WINNER!
Robin & Batman by Isabella & Rico Renzi
RUNNERS UP!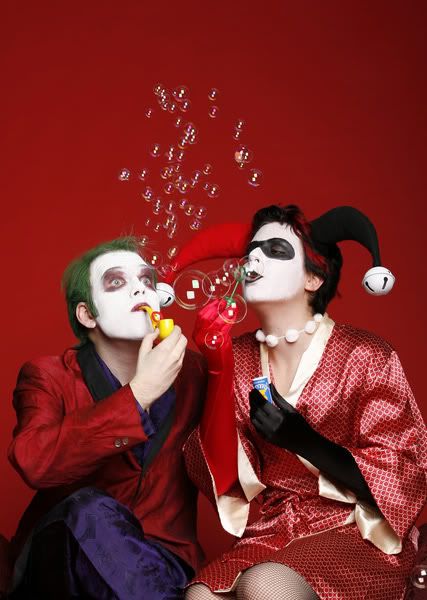 The Joker & Harley Quinn by John Hefner and Rachel Oleinick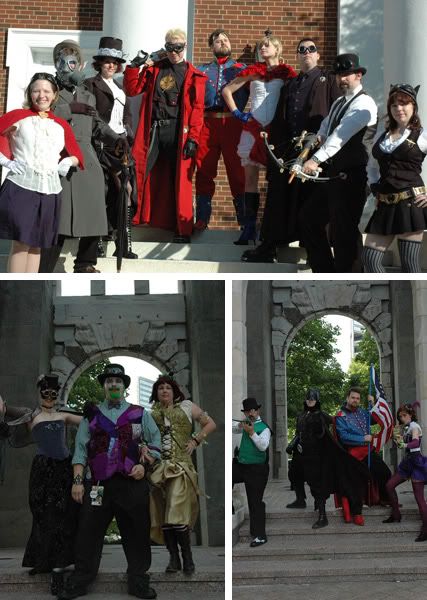 The Guild of Justice-Minded Citizenry (and Guild of Injustice-Causing Malcontents) by Jared Axelrod & Associates
Robin by Dylan Palmer
Note: More entries after the jump! – D.T.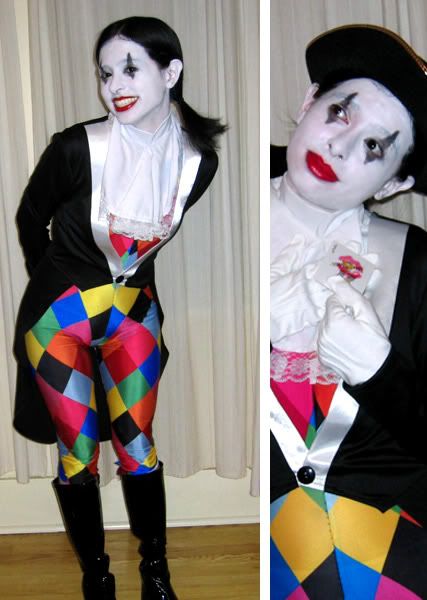 Harley Quinn by Mai K.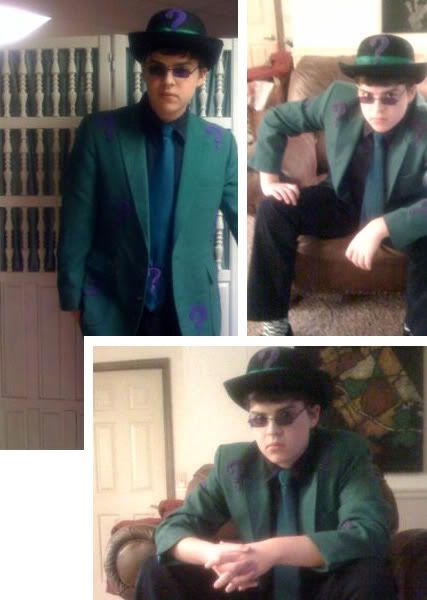 The Riddler by Miles Gatrell
Blue Beetle by Liz A.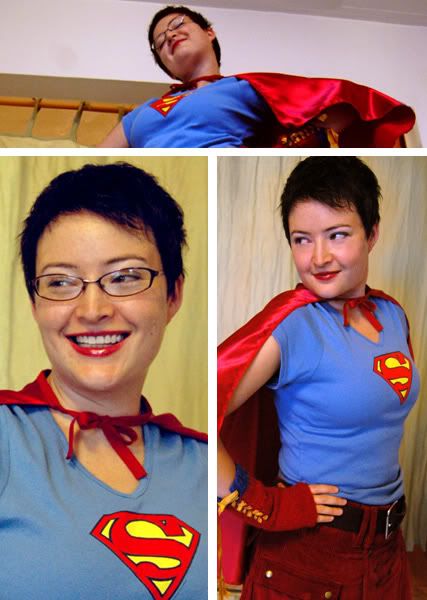 Supergirl by Marion Vitus