Editor's Note: As previously announced over at Pulp Secret, the Superman: Man of Style winners have been decided! Congratulations to Grand Prize winner Ming Doyle, Second Place winner Kyle Latino, and Third Place winner Avi Bastermagian! We received nearly two hundred entries for this contest, so we'd like to show off a few more of 'em, including two alternate entries from finalist Jon Morris, a late entry from P:R regular, Joe Quinones, and a bunch of honorable mentions. Enjoy! – Dean Trippe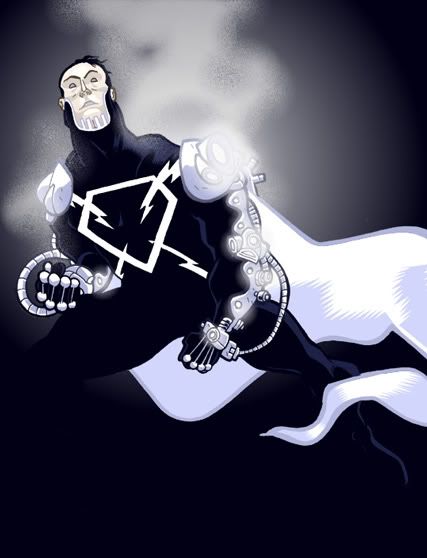 Jon Morris (Large Version)
Note: Check out Jon's explanation of his Phantom Zone Superman here! -D.T.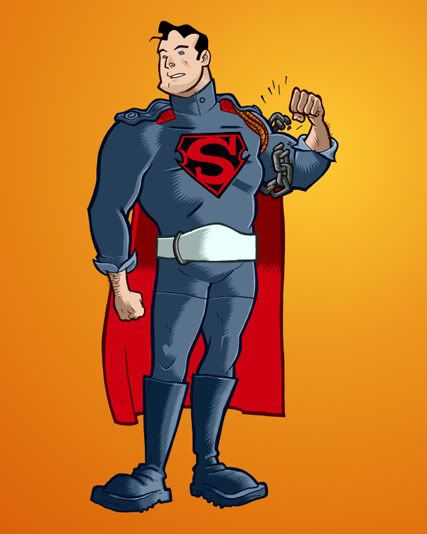 Jon Morris
Note: Check out Jon's explanation of his Authority Figure Superman here! – D.T.

Joe Quinones
Note: Honorable Mentions after the jump! – D.T.

Brodie Brockie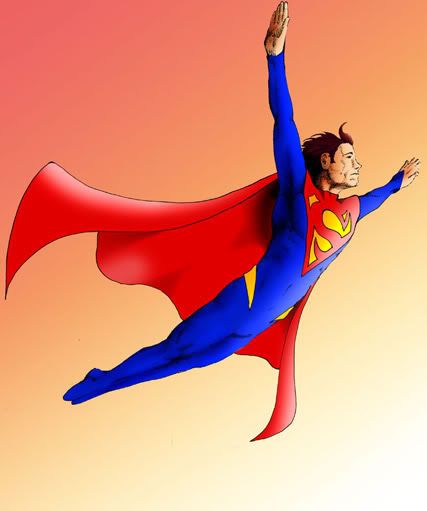 David Tomko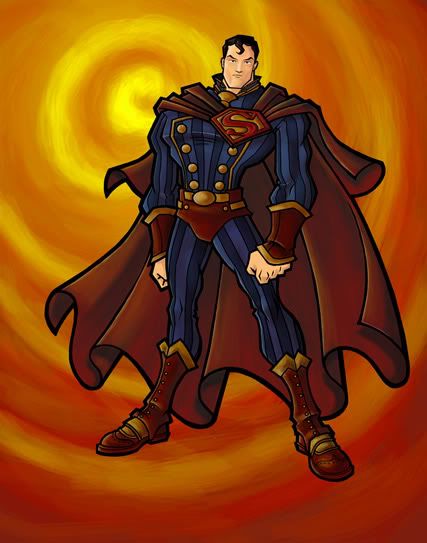 Drew Blom

Eric Shonborn

Evan Bryce Cranston

Flaviano Armentaro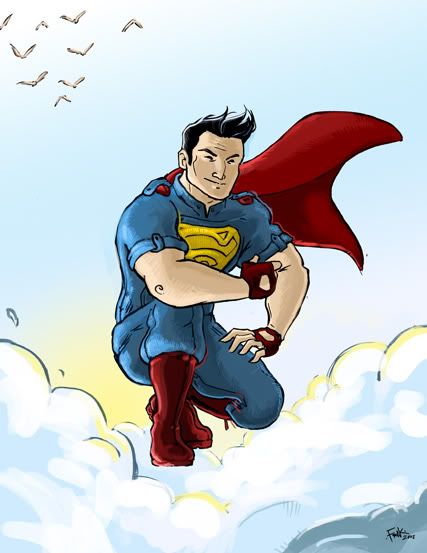 Frankie Franco III

James Mason

John Green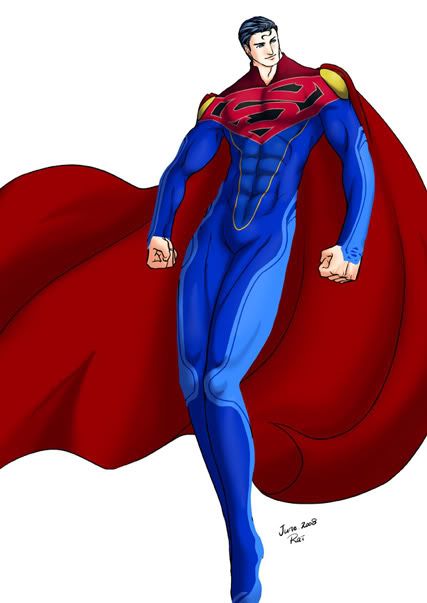 Junko Yamaoka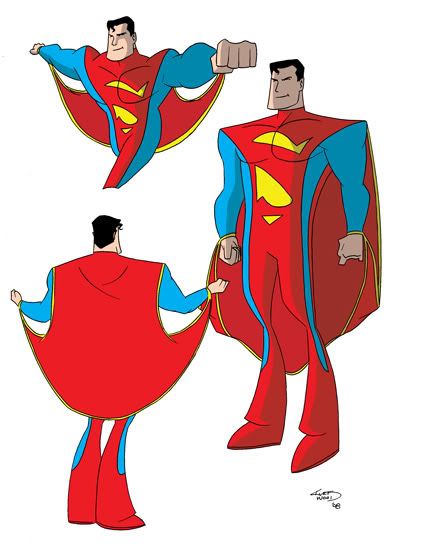 Kurt Wood

Marcus Parcus

Marion Vitus

Matthew Smith

Meghan Murphy

Nathan Wiedemer

Otoniel Lopes de Oliveira, Jr.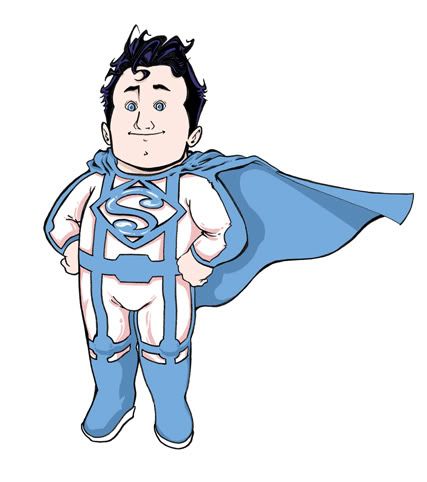 Ryan Roman

Tyler Parker

Yasmin Liang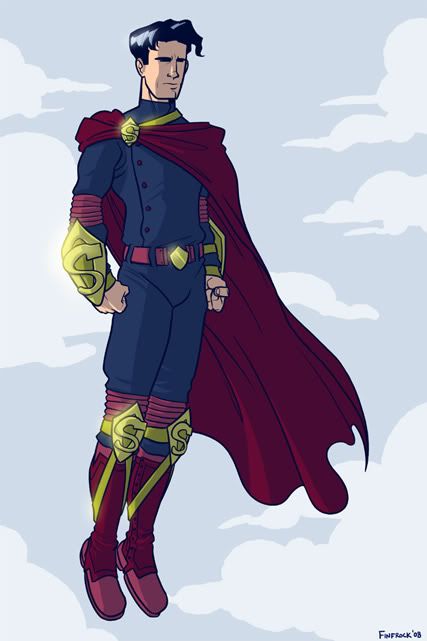 Zack Finfrock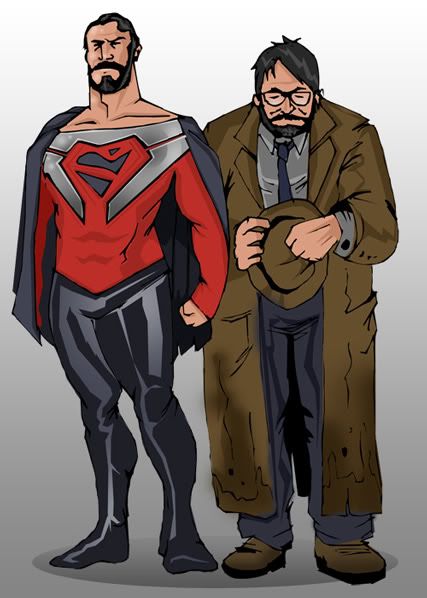 Jay Sarmiento

Sillof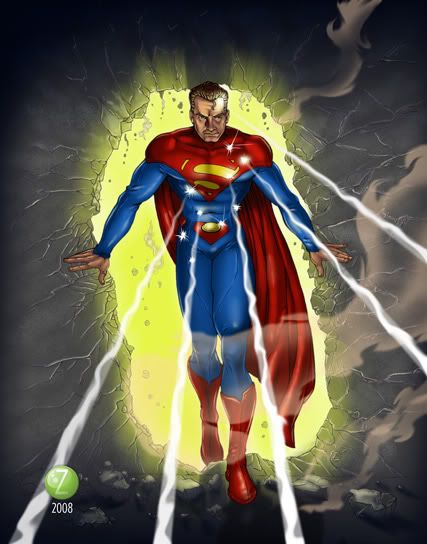 Zedin Balthazar

David Lackey

Vincent Diga